4:00 pm - Saul Dreier and Hot Kugel in concert
October 23, 2022 @ 4:00 pm

-

5:30 pm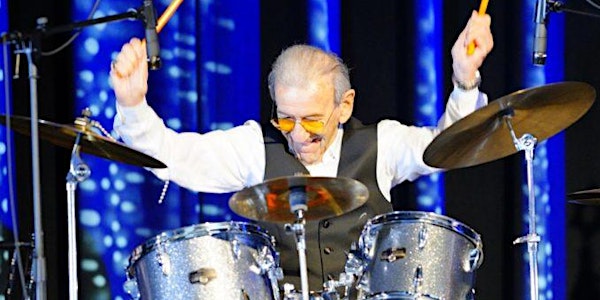 JSV invites you to enjoy a memorable afternoon performance by 97 year old Saul Dreier, founder of the Holocaust Survivor Band
Join Saul Dreier, together with the band "Hot Kugel", to celebrate life, strength, and music through the Jewish songs that lived with us for many years. The program will feature traditional Klezmer tunes, Eastern European melodies and Yiddish songs. The evening will open with an intimate interview, conducted by Ruth Litwin, the chair of the Healthy Aging committee at JSV.
More about Saul Dreier: Saul, a Holocaust survivor from Poland, moved to Florida after World War II. At age 89, he decided to start a klezmer band to keep alive the music he grew up with, and through the music, to memorialize those who perished in the Holocaust . The band was invited to play around the world. A documentary of his amazing journey has been shown at many film festivals including our own Silicon Valley Jewish Film Festival (SVJFF) in 2020.
The trailer can be viewed at https://www.youtube.com/watch?v=5VgtCCYaj1c
Check In 4:00pm
Interview 4:15pm
Concert 4:30pm
The musical performance is held in partnership with the SVJFF and Jewish Silicon Valley, and will benefit JSV's Silicon Valley Holocaust Remembrance Association.
Related Events